I've been driving up the steep Divisadero Street hill toward the San Francisco Bay for as long as I can remember. Each time the colors and the light inspire me -- whether it's the foggy grays of the sky, the pastels of the Victorian homes, or the bright blues of the sky and bay.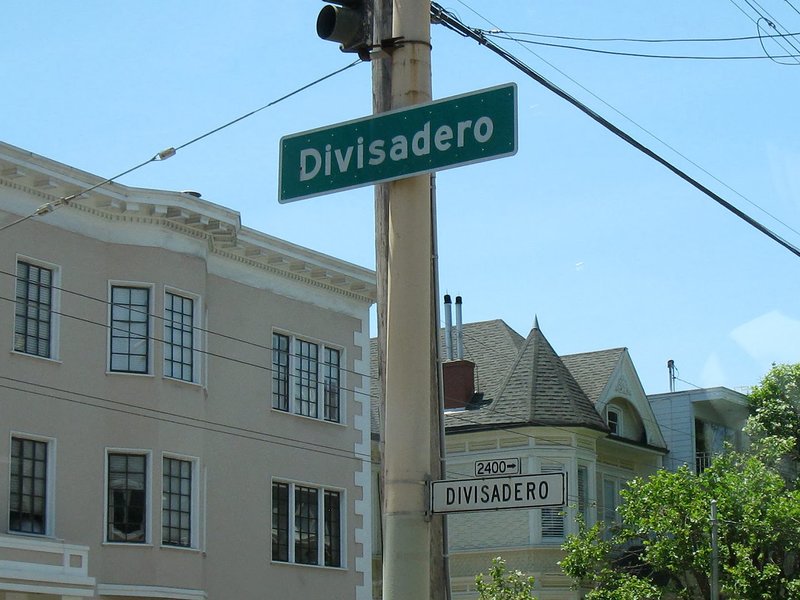 Searching for color has always been a kind of happy obsession and passion of mine.
But it wasn't until I discovered knitting that I found a way to turn that lifelong search into something beautiful and functional that could be shared with others.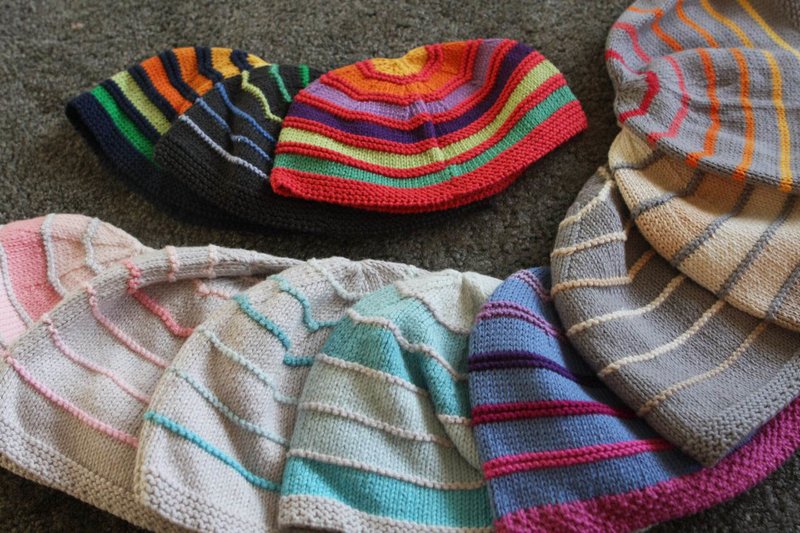 As a child I loved all the crafts that my mother and grandmother taught me—needlepoint, sewing, embroidery and knitting. I learned early in life that textures and attention to detail create the larger picture. Trips to the fabric store, picking out patterns and silks that would be whipped into exquisite gowns taught me to visualize the final product. In an old button and ribbon shop in Sausalito I was thrilled by the treasure hunt for bejeweled buttons and rows of ribbons tucked away in winding nooks and crannies.


I feel that same kind of excitement now when I enter the yarn factory in Peru that is producing the Peruvian cotton yarn for the sweaters I design and sell. A single thread is pulled out of a huge bin of cotton and spun into giant cones of color. Walking through the factory is like wading through a sea of color.


For years I devoted my knitting talent to making sweaters for my many little nieces and nephews and friends. I was satisfied and gratified that I had made something unique and special that could be handed down to siblings and generations, and I resisted advice that I should turn my hobby into a vocation.


But now after twelve years as a professional in the retail world of accessories and jewelry, four years in wholesale for Swatch, and thirteen years at Fossil accessories, I have finally decided to wade into that glorious sea of color full-time and have launched my own brand of infant and children's sweaters.





I hope you are able to sense some of the joy that has gone into these sweaters, blankets and hats, and perhaps experience a small part of my world of color, texture and detail. .